Unlock the power of automation for your
The ultimate all in one procurement and finance automation platform built for the needs of SMBs and growing MEA businesses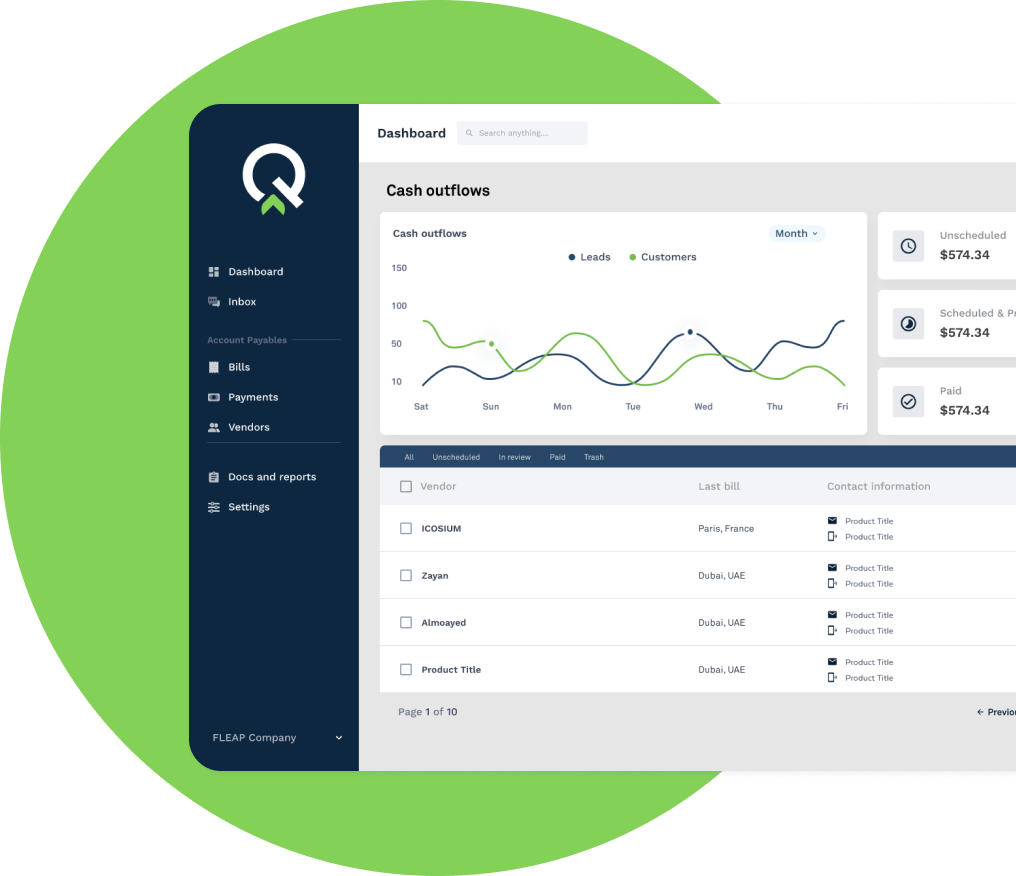 NooQood is an API-first payment automation solution
50,000 SMEs go out of business every year due to late payment and cashflow challenges.
of small and medium business struggle to get paid on time
is the average number of days that businesses are being paid past the due date
is the average cost for SMBs to process a single invoice.
lost by SMBs due to inefficient payments
Is the average time wasted by SMBs on financial admin tasks per month
Of SMBs that still use Microsoft Excel, email, and paper leading to debts, double payments and audit issues
A game-changer for your
business
We have designed NooQood's products to fit the needs of ambitious entrepreneurs in MEA
Centralize invoices
Collect all bills in one place with dedicated email address, drag and drop tool or manual upload
Automate treatment
Our tested OCR solution offers a 95%+ accuracy and covers multi-page bills in all formats & over 50 languages

Enhance team collaboration
Let your team review invoices and leave questions & comments without leaving the platform
Enforce approval workflows
Easily implement built-in approval policies based on payment amount, vendor, department, and more
Get paid fast
With embedded payment links attached to every invoice that can be paid online by card, bank transfer, or other methods

Bring your own payments
Connect your own payment stack and begin accepting digital payments without interruption

Automate reconciliation
Seamlessly link paid bills automatically to transactions and prepare and extract bill data for accounting and other processes

Export to accounting software
Integrations with 30+ accounting platforms let you manage financial data seamlessly
Unlock the power of automation for your
business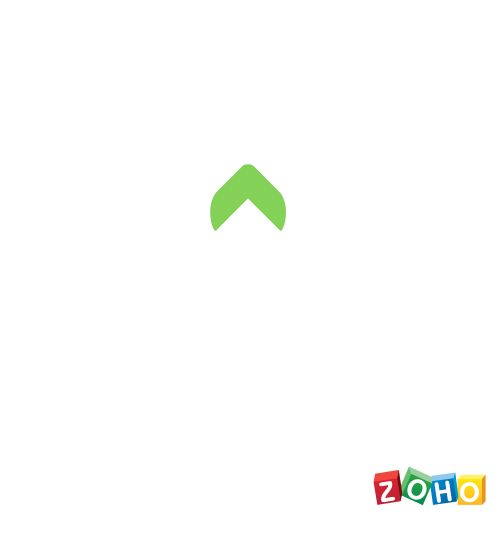 Learn more on how to unlock the power of finance automation for your business.
Let us discuss how NooQood can integrate seamlessly with your accounting stack and help you increase your productivity, gain full visibility on your treasury and eliminate errors